Positive response from government in regards to lift axles in Quebec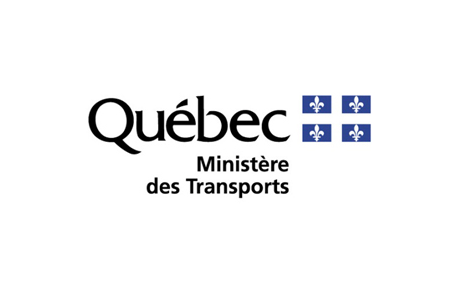 In an article published on Transports Québec's website, the government announced that it will now authorize the use of smart lift axles on tractor-trailers. The announcement was made by Mr. Claude Reid, parliamentary assistant to the Minister of Transport, at the 68th "Congrès annuel de l'Association du camionnage du Québec". Some of the upcoming changes to the regulations for weights and dimensions in Québec also include the right for b-trains to circulate on Sundays and in winter season that was previously only possible with a special permit. This announcement meets the needs of the industry that has been lobbying for these changes for a significant time now. The changes in regards to smart lift axles will now allow more harmonization between Quebec and Ontario regulations.
While we wait for the changes to officially be implemented a special permit ("permis 633") should be available shortly. For the full article on the Transport Québec's website follow the link : https://www.transports.gouv.qc.ca/fr/salle-de-presse/nouvelles/Pages/camionnage-gouvernement-repond-positivement.aspx
For more information or questions concerning how to proceed with the new regulations please contact us.